Los Angeles County CalFire Fire Hazard Map
There is a very real, extreme danger of Lithium-ion Battery Energy Systems (BESS) facilities overheating which can quickly lead to THERMAL RUNAWAY. One overheated cell can cascade and affect hundreds of other cells, releasing very hot, flammable, and toxic gases which may result in an explosion. To make matters worse, these fires are very difficult to put out, and in some case cannot be completely extinguished!
Acton is Designated a Severe High Fire Risk Zone by LA County
The LA County CalFire Fire Hazard Map below demonstrates very clearly that locating any size BESS facility in most of Los Angeles County, much less Acton, California and the surrounding Acton Township Range is not only incredibly foolish and ill-considered, but extremely dangerous to residents, domestic and wild life, and our environment with the very real, long-term poisoning and contamination of our air, soil, and groundwater. Equally important would be the devastation to property values and the ruination of our high-quality, rural lifestyle.
To find out more about LA County CalFire please visit their website – Los Angeles County CalFire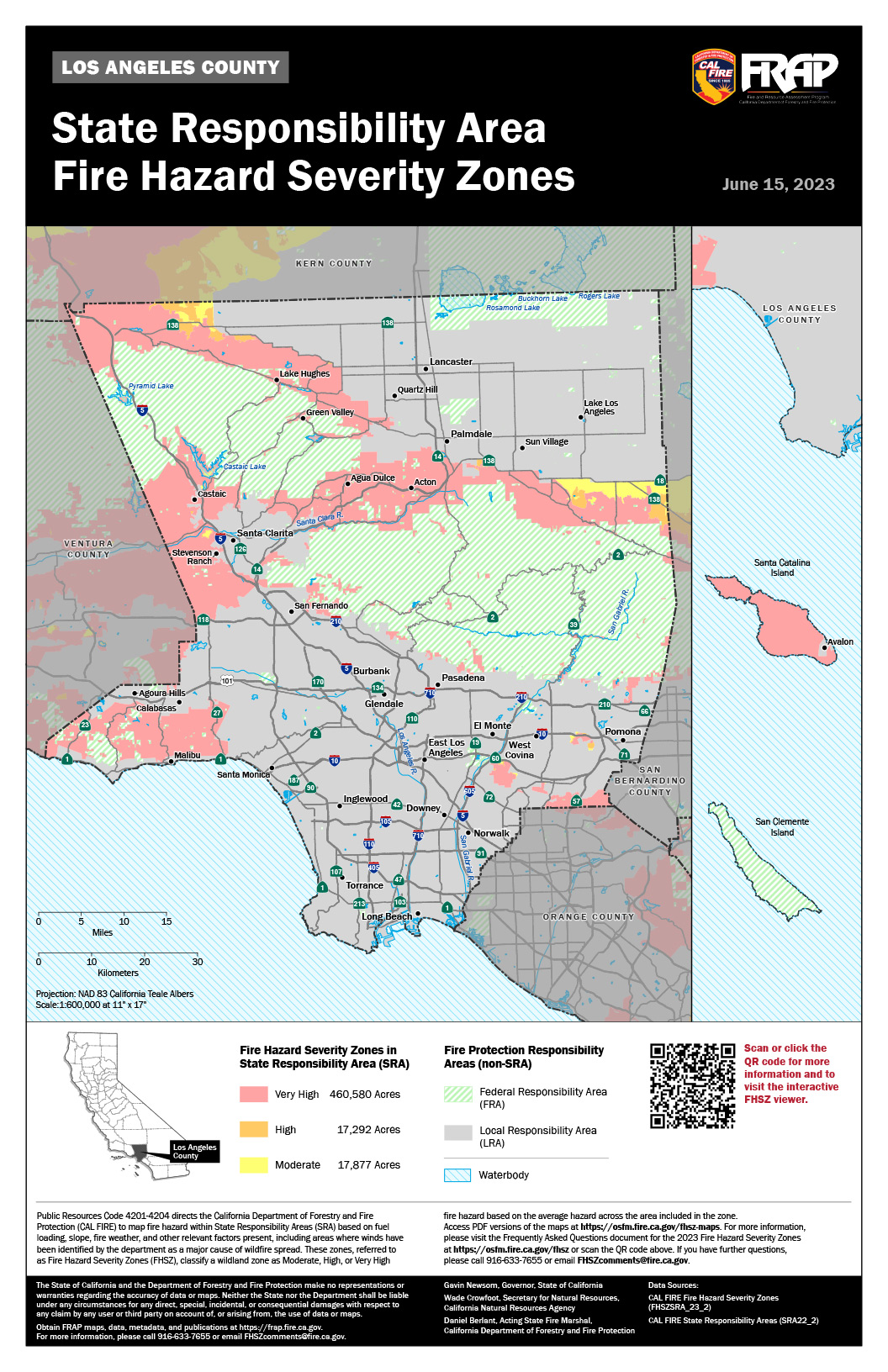 SIGN-UP TODAY


to be on the ATA list of people available to attend BOS meetings and BOS appeal hearings. Make your voices heard – help get dangerous, proposed BESS facilities DENIED!